Hi. I'm Mel, your Newcastle Parenting Professional.
In my world, there are no bad kids or bad parents….
We are all just wrestling with impulse, emotion and growing our skillset to be able to more clearly and usefully communicate our needs.
As a local Newcastle parenting professional I am able to work with you towards this in whatever mix of in-person and online support that works for your unique situation.  Blended together they deliver a powerful change option.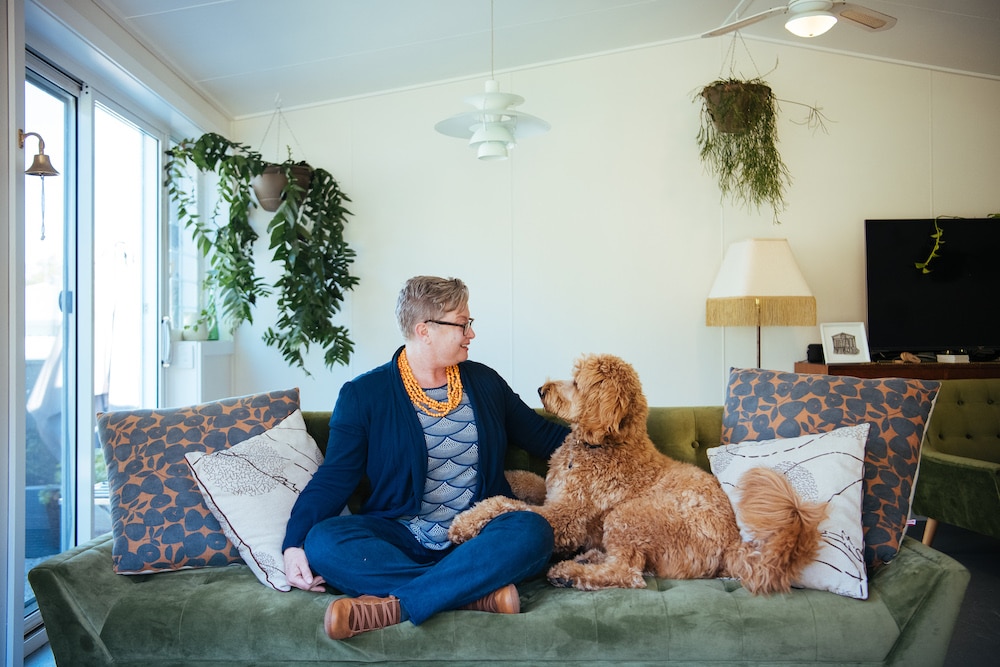 10 years as a Parenting Educator - University of Newcastle
Bachelor of Social Science
Accredited Facilitor of Circle of Security, 123 Magic and Emotion Coaching, Bringing Up Great Kids, Triple P
Master of Arts in Applied Anthropology and Development Studies
5 years running Love Parenting from LP Studio in the bottom of my garden
Mum to a son and daughter in their mid teens
Married 17 seasons to a cricket tragic
Lover of Eurovision and Woodford Folk Festival and repeat offender in the burning of the pine nuts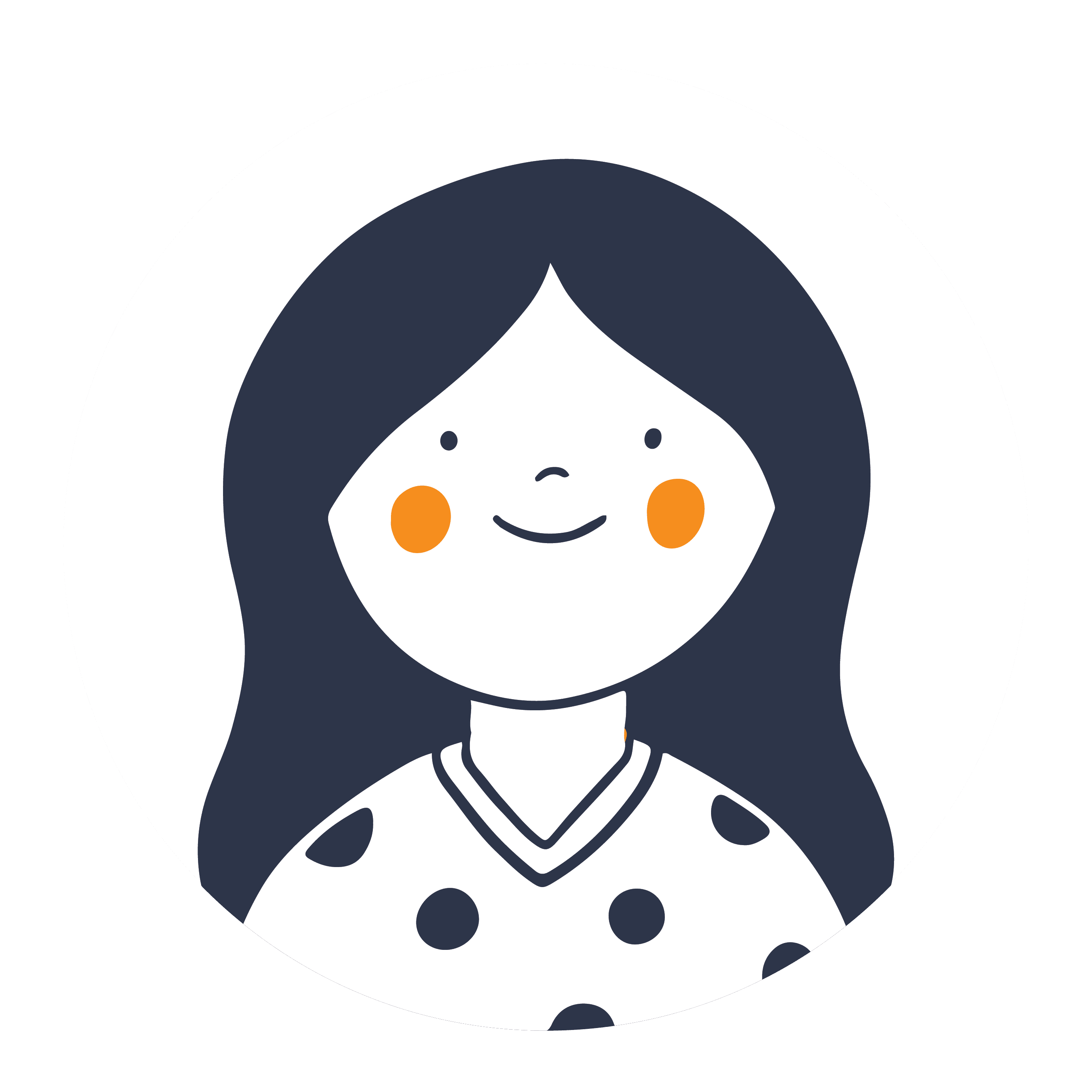 Looking for more real experiences?
Keen for free parenting tips?