Getting started with Love Parenting
How is Parent Coaching different than booking in with a psychologist, counsellor, or free parenting program?
My role as a Parent Coach is to put my 14 years of Parenting Education experience alongside your coalface knowledge of how your family dynamics are playing out. By identifying your strengths and values we work from a strengths perspective to troubleshoot unique solutions that you feel are a fit.  This the key difference. There isn't a diagnosis / therapy process the way you might find with a psychologist, although, like many psychologists I am trained in evidence-based parenting programs such as 'Circle of Security', 'Bringing Up Great Kids' and '123 Magic and Emotion Coaching'. It is my job to help you better understand key concepts from these programs in order for you to consider the patterns your family has gotten into and for us to work out how at a tin-tack level you are going to bring about the increased connection and decreased overwhelm you are chasing.  Unlike in a free parenting group, we will be able to spend the whole of our time together honed right in on what you are looking to change and formulating customised strategies that align with your unique values.
Parents shine when they have access to independent / non-judgemental one-on-one support that is woven thickly with empathy, evidence-based strategy and experience. My role as a Parent Coach is to help you make sense of behaviours (your own and your child's) that are confusing, burdening or inflaming you, and help you clarify what your and your other family member's needs are beneath those behaviours, assess together what you have available to meet those needs more effectively, and map forward with me supporting you as you pull together all you know to tweak the strategies you are already using at home towards connecting and managing behaviour more in the way you want to be able to.
What low-cost options are there for me to link in with Love Parenting?
I am currently working on an online course which will be announced in the Love Parenting newsletter (subscribe at the bottom of this page) and promoted on the Love Parenting social media channels (Facebook and Instagram).
I really look forward to as succinctly as possible walking you through actionable steps towards lightening the Mental Load you carry for your household and opening up some room to be able to responsively parent in the way you dearly want to rather than spending so much time reactively parenting with your state of emotional flood sitting so high.
Be sure to use the online enquiry form HERE to tell me anything at all you would love to about how you like to consume online content and the specific challenges you are keenly looking for support with.
That is exactly what helps me weave together what I know ready to put up for you.
Do you support families with NDIS funding?
Is it ok for me to bring my child with me?
The short answer is no. The longer answer is: Parent Coaching sessions are child-free for you to be able to speak honestly and vulnerably out of earshot of your children about how parenting is feeling lately and the behaviours that are occurring.
This time 'off-duty' from meeting their needs allows headspace for 'zooming out' and getting a bird's eye view of your family's big picture in order to then zoom back in and creatively customise strategies to take home.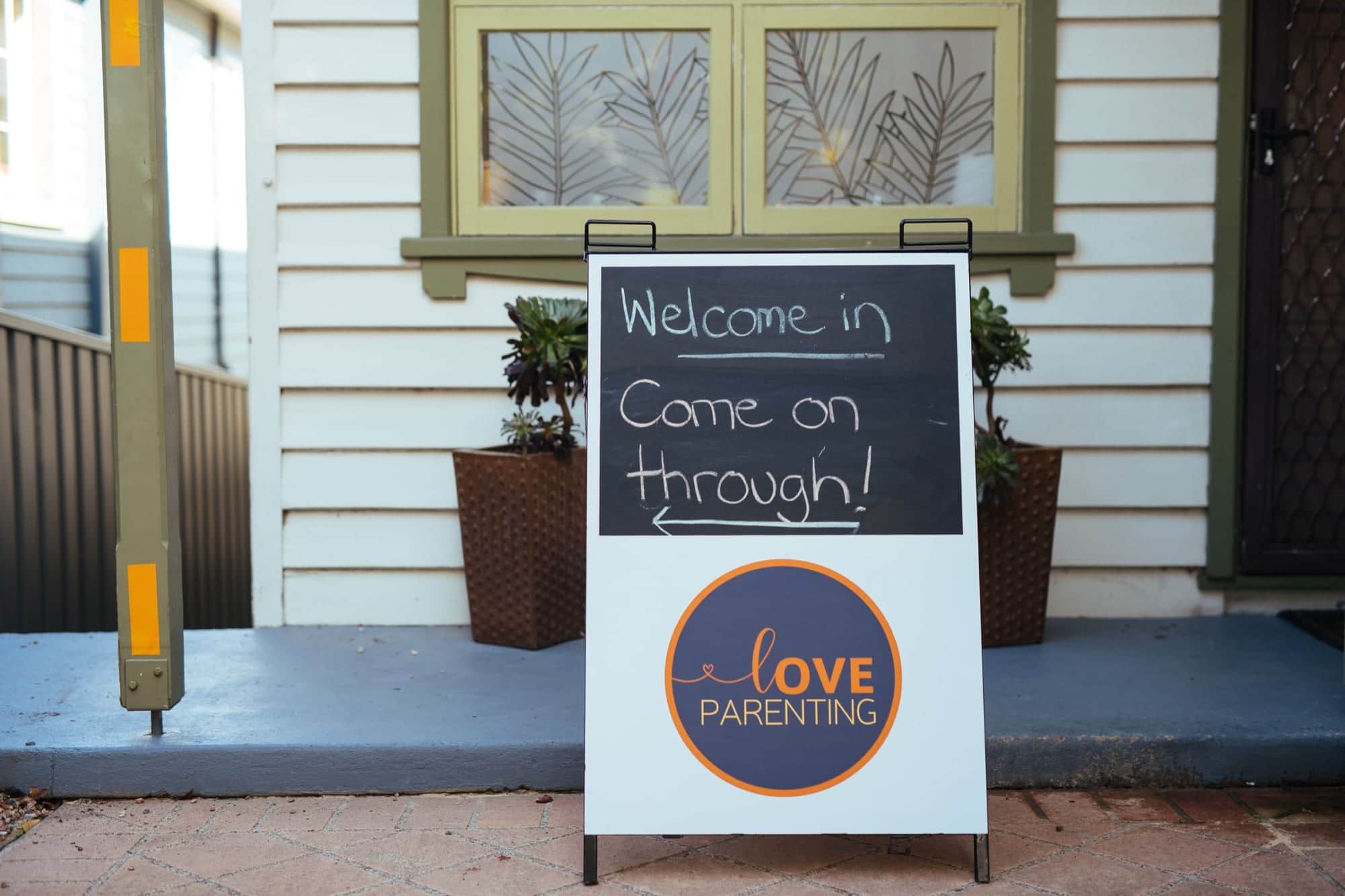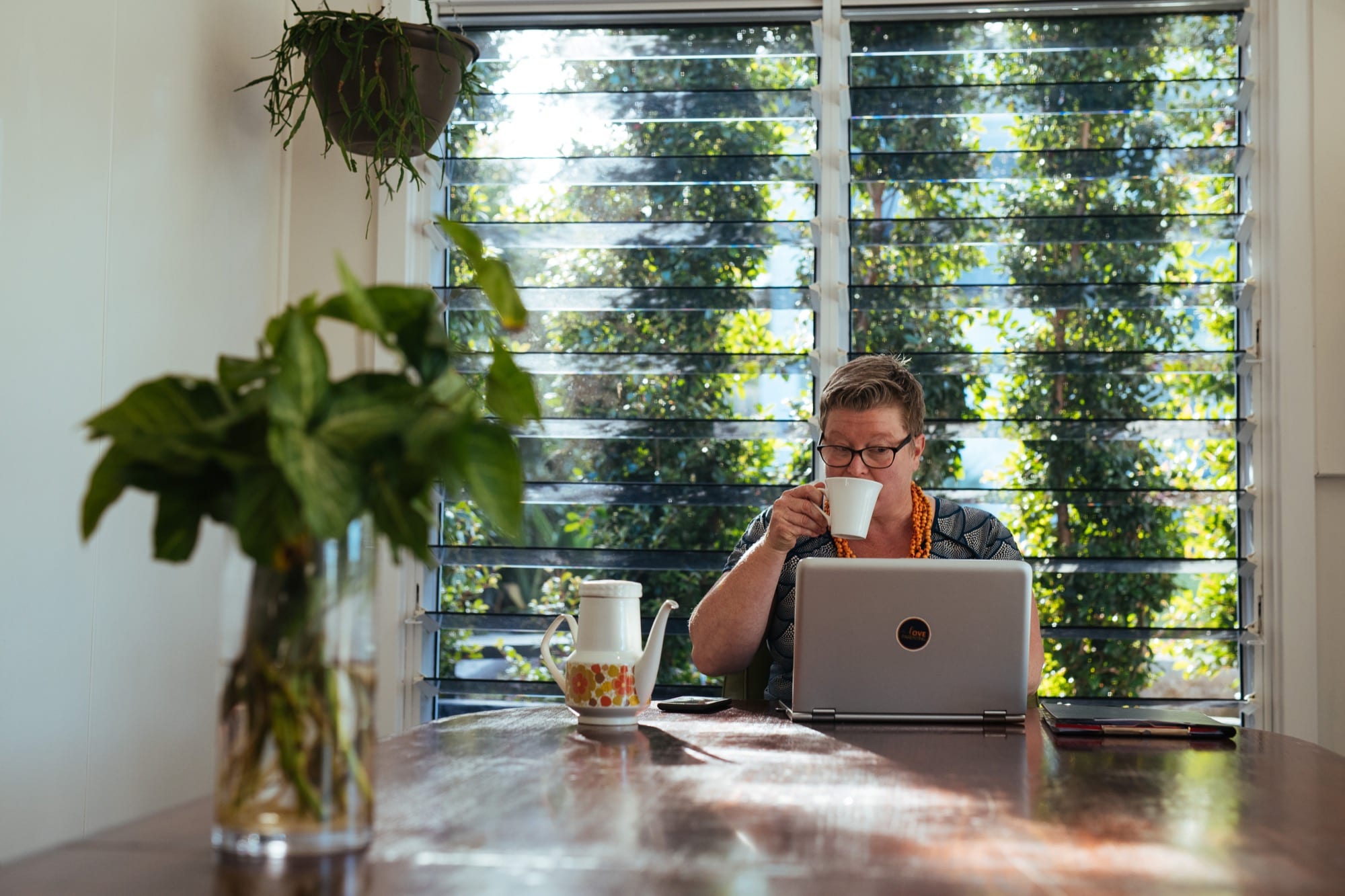 My partner is not willing to book in
My role is to support you to have the best relationship possible with your parenting self, your co-parenting partner and your child/ren. 
Obviously it is a fabulous gift to your child/ren if you and your partner (or ex-partner) take a Parenting Reset together to explore how to best co-parent your way forward drawing on each of your skillsets, life experiences and personal attributes. By clarifying what values you share, tweaking some strategies you are already using (and considering some new ones) I can guide you to strategies likely to work and provide you with resources to refer back to.
There are also considerable advantages to attending solo.
 Booking yourself in independently has the benefit that you may have more space to vulnerably disclose how it is feeling to be you over there in your parenting role at the moment.  If your partner can't, or doesn't want to, attend we will ensure that as we wrap up each key topic we recap and explore ways that you might open useful conversations with your partner to curiously explore those ideas together.
The thing that makes the most difference to our child's sense of security is having us be as predictable and connected as possible.  We can work on that whether your partner is able to attend or not. Interestingly, once one partner feels more confident in their parenting connection and strategies the other partner often starts unconsciously mimicking those behaviours meaning the child then experiences a positive change from both parents. Cool huh!?
Perhaps your partner is not able (or willing) to take time off work to attend but would be up for working through the pre-session activities with you. Get in contact. We can talk through the options and see what we identify might be a best fit. The enquiry form can be found HERE
Will my private health fund cover some of the cost?
Oh gosh – I would love if that were possible, but no. Love Parenting support for parents is fee-for-service with regular posting of free content to the Love Parenting online platforms (Blog, Facebook, Instagram, Youtube).
I am mindful that cost is a significant issue for many families.  Please read the above FAQ about low-cost options for linking in with Love Parenting.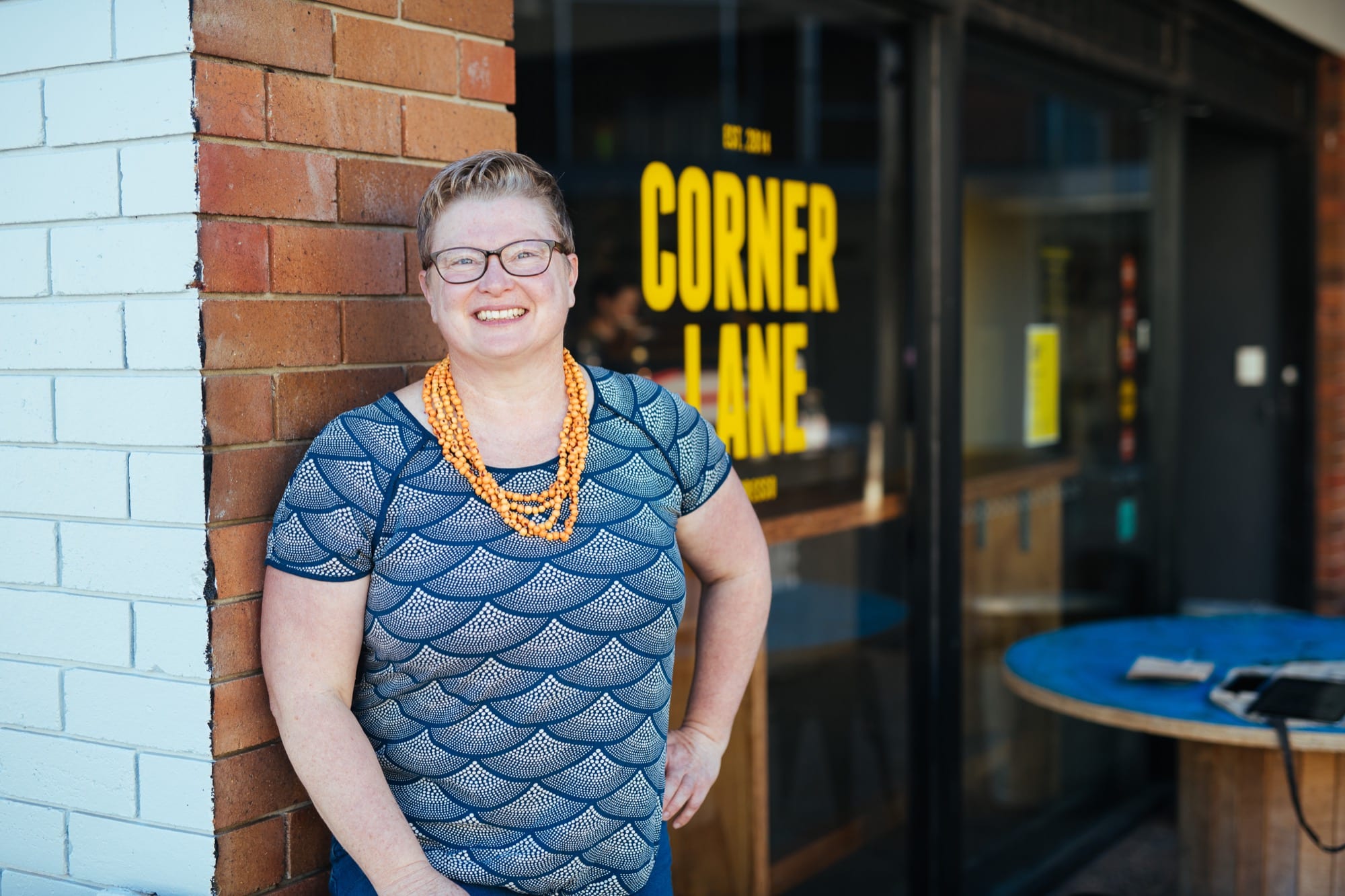 Will my family's information be kept private?
It will. I, Mel Burgess trading as Love Parenting ABN 58 945 809 869 am committed to complying with the Privacy Act 1988 (Cth) ("Privacy Act") and the applicable Privacy Principles in the Privacy Act when handling personal information, together with the Health Records (Privacy and Access) Act 1997 (ACT) ("Health Records Act") and the applicable Privacy Principles in the Health Records Act when handling health information.  
The only time your family's information would be shared is if you agreed for me to collaborate with another professional, or if someone's safety is in question.  Password protection applies to the enquiry form on this website. 
Anything that ever gets printed with your details on it is stored in a locked filing cabinet.  Any notes that I take are yours to have copies of if you would like to.

What physical distancing/sanitising practices does Love Parenting have set up?
If you come in-person to Love Parenting Studio then there is a gate you will need to touch to come through (which I can happily leave open if you ask).  You will be offered sanitiser upon arrival (or you may choose to use your own).
With regard to seating, there is a particularly long lounge we can sit 1.5m from each other on, or a boardroom table where we can actually sit 3 metres from each other if that is an attractive option (or in any of the chairs that are closer together than that if that feels super weird).  I sanitise my hands each time I set up the space so your folder, pens, markers etc will be fresh for you to freely use and we can sanitise through the day as needed. 
The majority of two whole walls of Love Parenting Studio are windows or bifold/sliding doors that can be left open if you would like.  There are also two ceiling fans we can have on.  In cooler weather please dress warm and we can sit with windows open for lots of free-flowing fresh air.  
During the course of a Parenting Reset we may also spend some time outside around the fire pit and if you wear comfortable shoes you will be all set for the 3 block stroll up to the cafe for your included lunch-date.
Should you need to use the bathroom while you are here you will find sanitising gel near the door and handwash at the basin. All touch-points in there and in Love Parenting Studio get refreshed between sessions.  
Most importantly …whatever will help you feel more comfortable while you are here …please ask.  Chances are I will be easily able to cater to that and a key part of you getting the most possible out of your session is feeling safe and nurtured while you are here.
What are the Terms and Conditions?
Parenting Reset
Payment in full to reserve a date that suits you to attend the 5.5hr session
Fully-refundable and reschedulable up until 7 days prior to your session
Within 7 days of your booked session a $150 fee will apply to reschedule your session to an alternative date
Behaviour Strategy Session 
Payment in full to reserve a date that suits you 
Fully refundable and reschedulable up until 7 days prior to your session
Within 7 days of your booked session a $50 fee will apply to reschedule your session to an alternative date
Have a question that wasn't here?