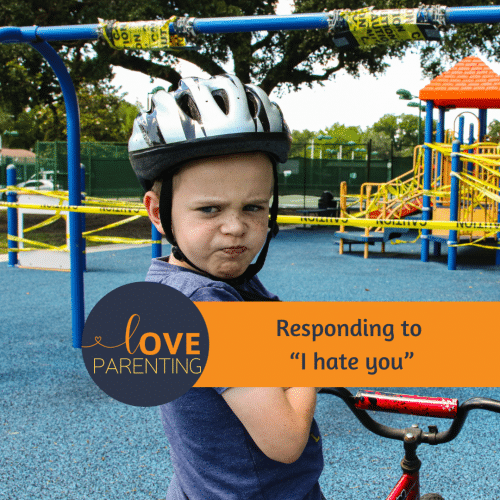 Something really useful a Parenting Reset couple did lately was bring in a bullet pointed list of things their child says in a conflict situation. Like most households they had one trigger-happy child quick to whip out the dreaded 'I hate you' Like most parents,...
read more
Want to find out more about Mel?
How can Love Parenting help you?