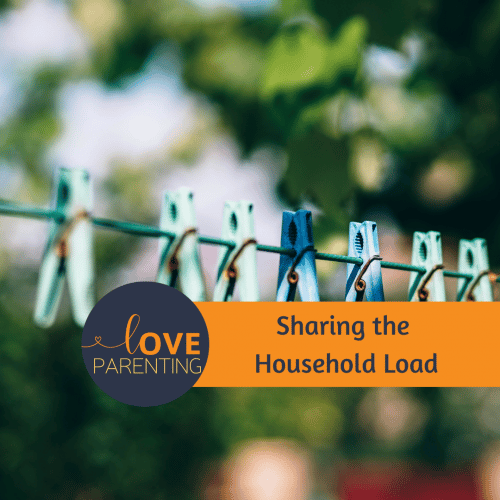 I am passionate to the hilt about supporting parents to 'Share the Household Load' in a way that is a fit for them. We all want to parent more in the way we intend to, rather than the way we revert to when we are stretched. A key first step is to look at what each adult in the family is responsible for, and whether that is realistic / fair / sustainable. Read here about Penny and Dan's story working with me through their version of this dilemma.
read more
Want to find out more about Mel?
How can Love Parenting help you?