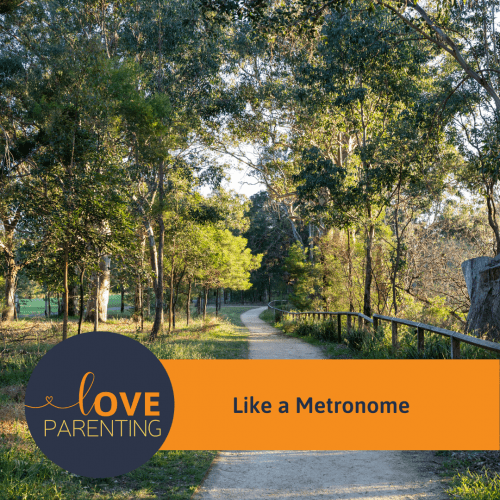 I love the first Sunday of the month. I idle my car outside Susan's house at 7am. She leaps off her front porch, jumps in and directs me to whatever part of Lake Macquarie she has thought of to introduce me to. We bushwalk, go out for quarter-strength lattes 😆 and I...
read more
Want to find out more about Mel?
How can Love Parenting help you?