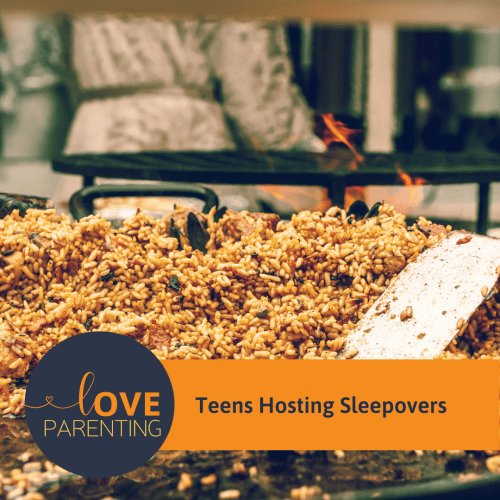 A deterrent for having a crew of lads stay over can sometimes be the work and expense of filling all those apparently hollow legs. We are entering teen-ville over here and gosh it's lovely being able to bang out some bulk one-pot wonders that are a solid alternative...
read more
Want to find out more about Mel?
How can Love Parenting help you?