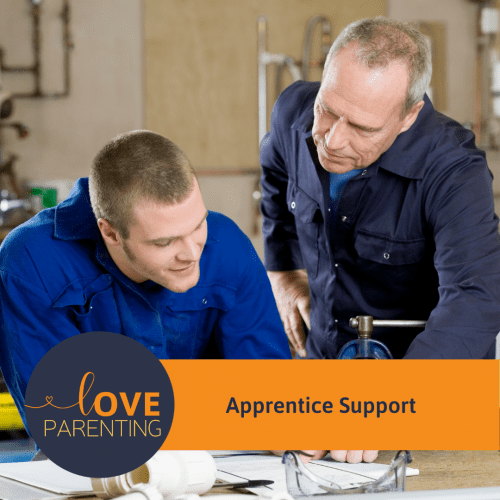 Another great @corner.lane.espresso crossover one Monday morning was with Jamie. We spoke about the unique and important support role tradies play day-in-and-day-out for the apprentices they take on. The research tells us that the key predictor of an adolescent...
read more
Want to find out more about Mel?
How can Love Parenting help you?