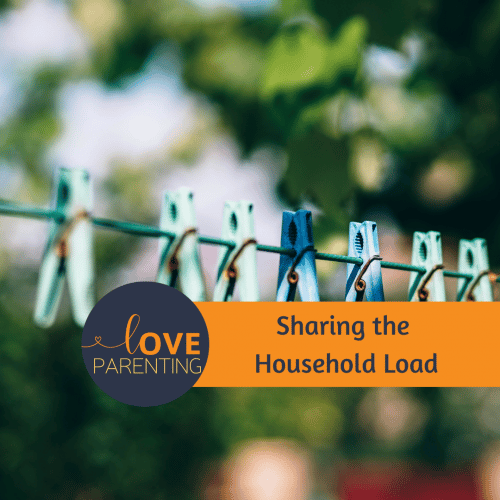 *Penny arrived to her Parenting Reset day visibly frazzled.  She used whatever energy she still had left to force a smile before flopping down heavily on Love Parenting Studio's new and particularly snazzy green velvet lounge.  There was an audible sigh that told me...
Looking for more real experiences?
Keen for free parenting tips?