Emerge Intact From Parenting Through Lockdown
Our children's day-to-day experience of us through this pandemic is shaping the way they will approach future life adversities.
They are wired to watch us closely and learn what "managing through something big" looks like.
I don't doubt that you know a whole lot more about what they need from you in a time like this than you're managing to put into action….and that in the flood of all you are trying to manage you've behaved towards your kids in ways you don't feel proud of or want to continue with.
I've prepared this course to walk you through, in whatever state of overwhelm you are in, a curation of the best content I've been able to fit into a series of 5x 15 minute lessons (each with a short activity or printable resource).
Work through this process to recalibrate into a more confident version of your parenting self than you've been able to be lately….and to get more on the same parenting page as your partner.
You'll get to love parenting more than you have been, and your kids will have you back as the safe, predictable harbour that they especially need at the moment to be able to come in and out of, as they make sense of the changing world they feel as out-to-sea as us in.
Beyond lockdown, you'll be able to keep in mind what you've learned through this process, and take the deeper dive option on particular parts you found useful.
And you'll have me you can tap back in with across your parenting years to book in for 1:1 support whatever tricky bits come up.
My name is Mel and gosh I'm glad to have you here.
Let's do this….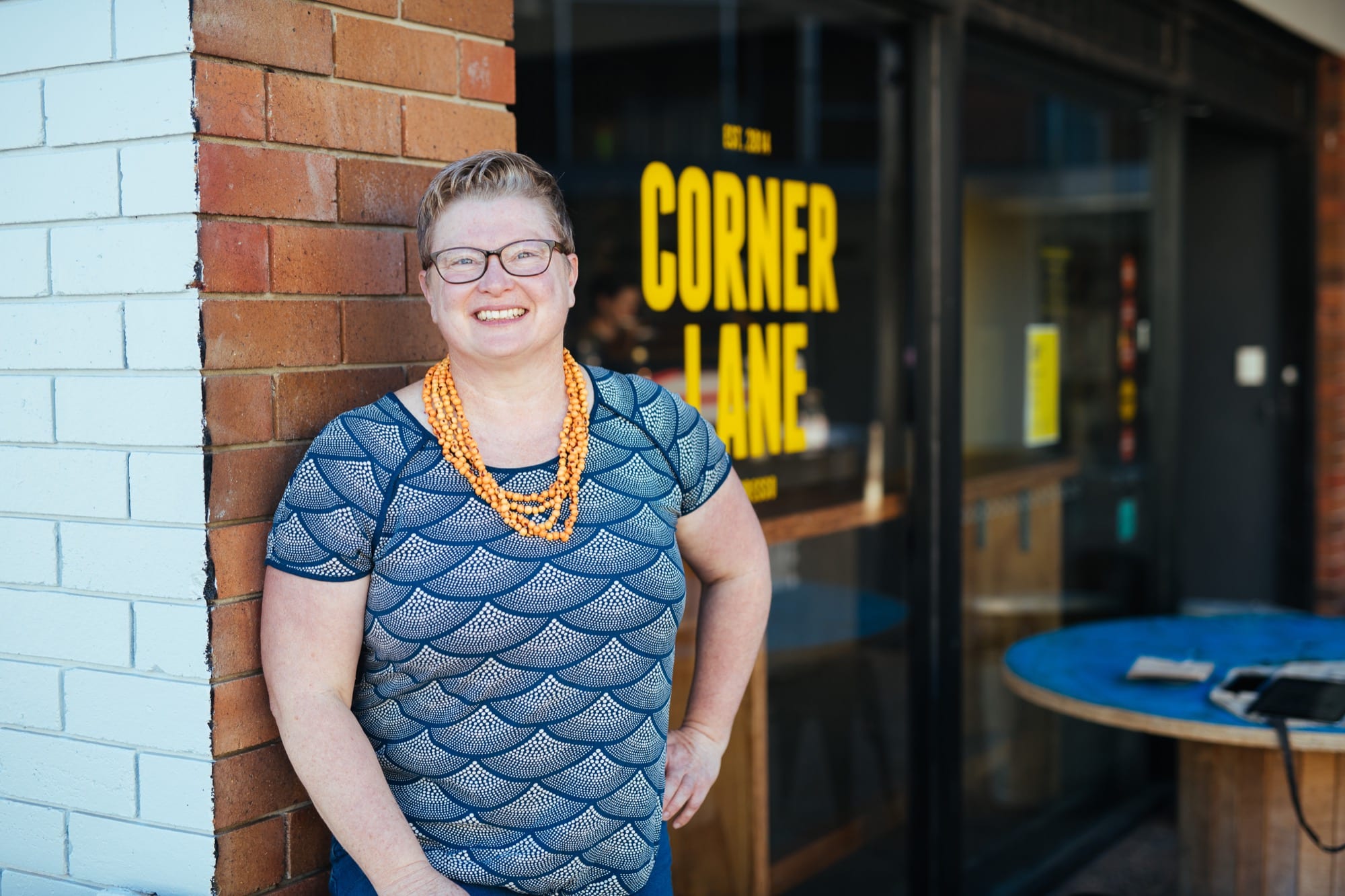 Welcome In
Let's do this
Where to from here?